アソシエイテッド RC10F6 ファクトリー チームキット
RC-10F6 / 51,600 yen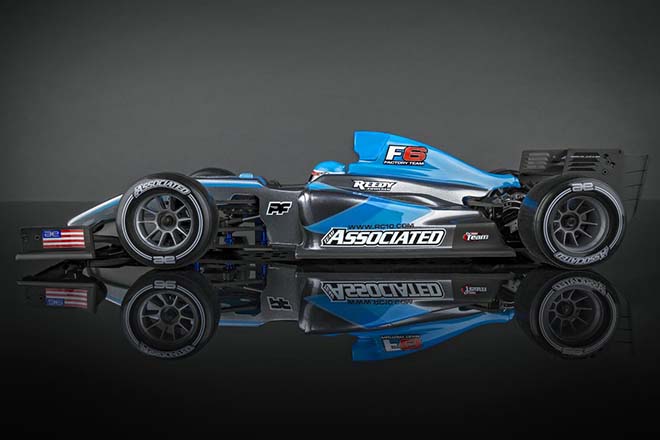 急成長を遂げる世界のRCフォーミュラ レースシーン。ヨーロッパのETSシリーズでもその傾向は顕著で、アソシエイテッド社のフォーミュラカーRC10 F6もナロートレッドのラバータイヤレギュレーションに合わせて設計されています。フルアジャスト可能なフロントサス アライメント、ダイレクトとクランク式の2通りのサーボ搭載方法でアッカーマンとステアリングスピードを選択でき、そしてサーボもフローティングマウントを可能にすることで、シャーシフレックスさえも調整可能とし、コーナーでのトレース精度を高めます。また、トラクションを最大限に高めるリヤセクションと、それに合わせて新設計されたセンターピボットで、圧倒的な加速性能を引き出します。
The rapidly growing world RC Formula race scene. This tendency is also remarkable in the European ETS series, and the Associated Formula Car RC10F6 is also designed according to the narrow tread's rubber tire regulation. Fully adjustable front suspension alignment, direct and cranked servo mounting methods allow you to select Ackerman and steering speed, and servo also allows floating mount, even chassis flex can be adjusted, at corner Increase trace accuracy. In addition, the rear section that maximizes traction and the newly designed center pivot according to it will bring out overwhelming acceleration performance.
■フレックス特性を最適化する2.5mmグラファイトシャーシ
■2017年マシンをモチーフにしたフロントウイングとリアウイング
■カシマコート シリンダーのアルミ製センターショック
■複数のバッテリ搭載方法が選択できるシャーシ設計
■最適化されたリアポッド用の新しいセンターピボットデザイン
■耐久性と剛性を高めた軽量グラファイトアクスル
■スムーズな動作とロングライフを実現したデフ スラストベアリング
■リアアクスルはアダプターなしでスパーギヤを装着可能
■アッカーマンとステアリング速度を微調整するための2つのステアリングベルクランクオプション
■サーボのフローティングマウントで、シャーシフロントのフレックスが増加
■容易にリバウンド調整が可能なドループポスト
■ 2.5mm graphite chassis optimizing flex characteristics
■ Front wing and rear wing with 2017 machine motif
■ Aluminum center shock of Kashima coated cylinder
■Chassis design that can select multiple battery mounting methods
■ New center pivot design for optimized rear pod
■ Lightweight graphite axle with enhanced durability and rigidity
■ Differential thrust bearing realizing smooth operation and long life
■ Rear axle can fit spur gear without adapter
■ Two steering bell crank options for fine adjustment of Ackerman and steering speed
■ Floating mount of servo, flex of chassis front is increased
■ Droop post which can easily adjust rebound
組み立て参考例 (キット本体は未組み立てです。RC装置、ボディ、ポリカーボネイト用塗料、モーター、ピニオンギヤ、バッテリー、ホイール、タイヤ等は別売りです。)
Assembly example (kit body is not assembled.RC equipment, body, paint for polycarbonate, motor, pinion gear, battery, wheel, tire etc. are sold separately.)
Above pictures are the assembled proto type.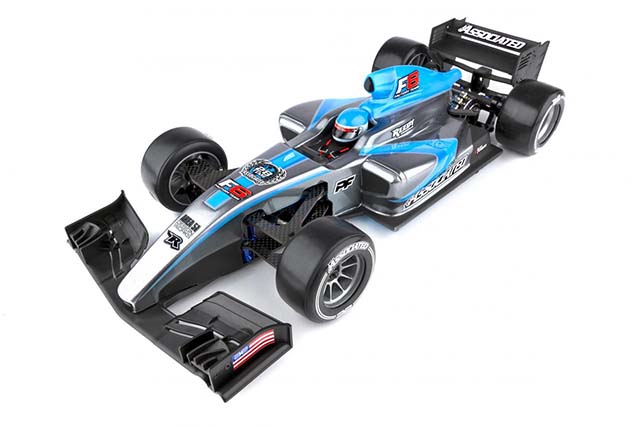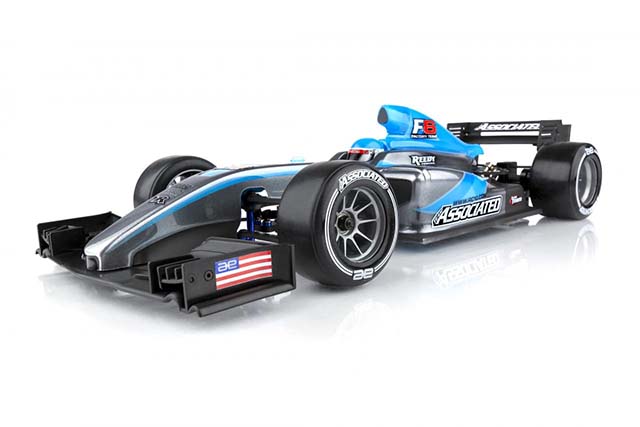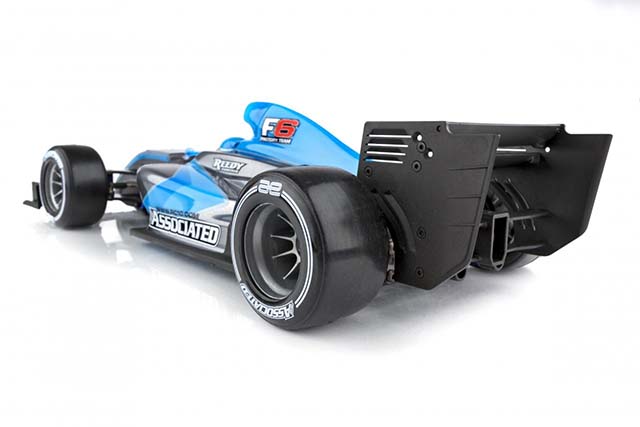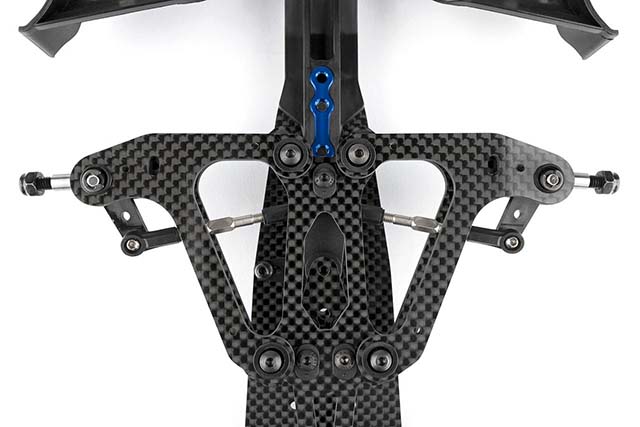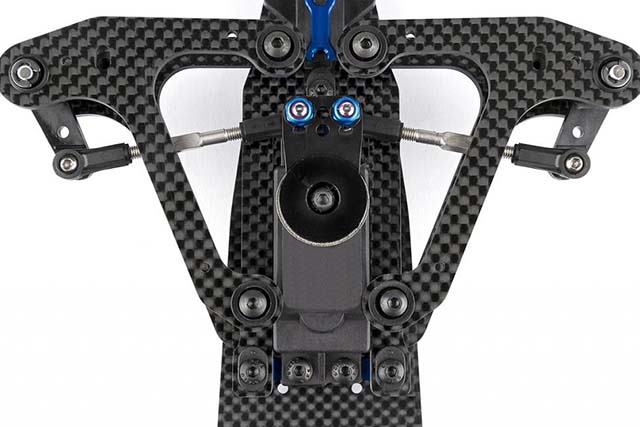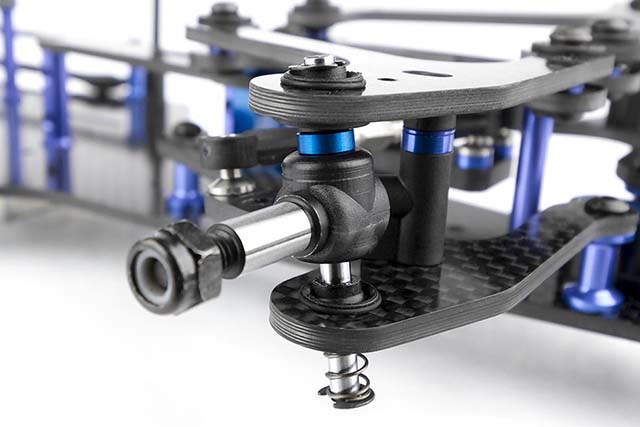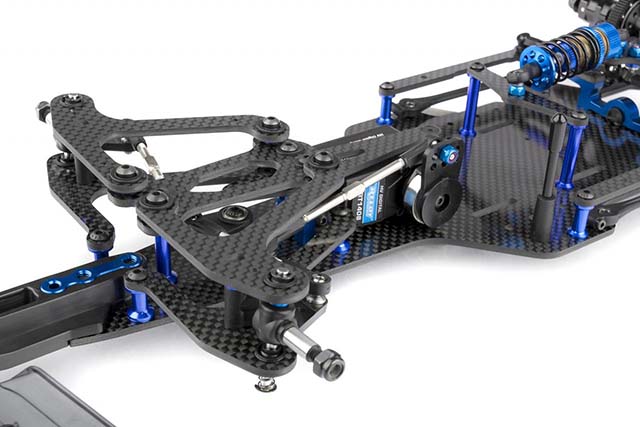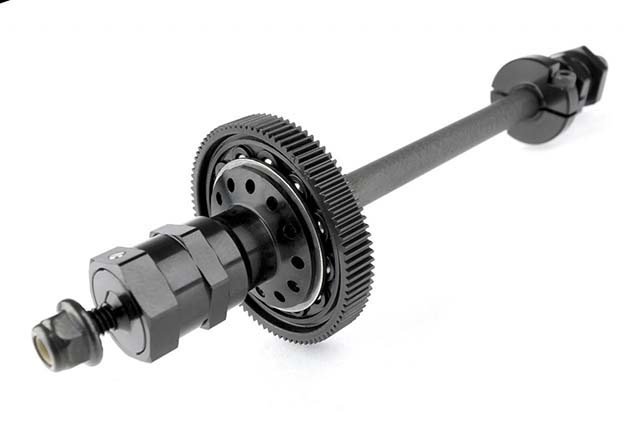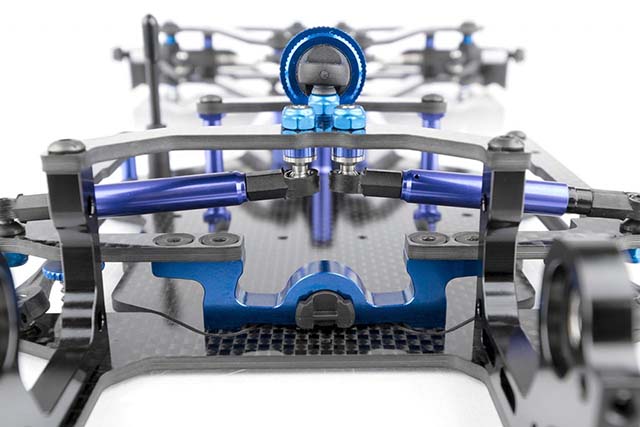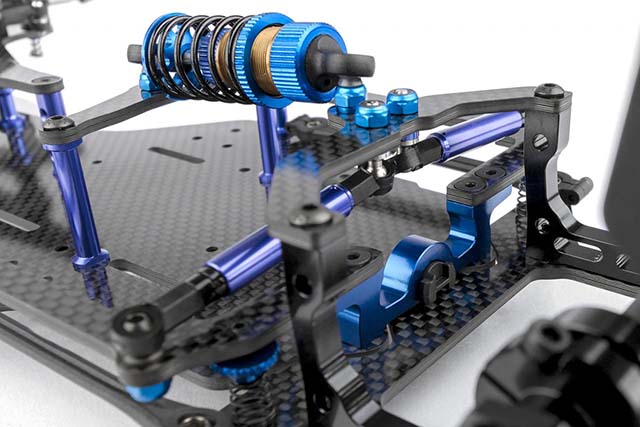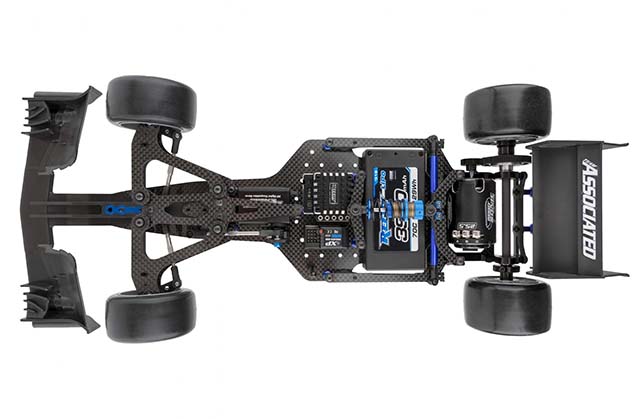 Manual & Setting
Set-up Sheet
Track
Driver
Date
Download
Parts List
▼ギヤ / SPUR & PINION GEAR
▼ベアリング / BEARINGS
▼スクリュー / SCREWS
▼デカール / DECALS
▼その他 / OTHER
▼ケミカル / CHEMICALS
▼その他 / OTHER