アソシエイテッド RC10B64 チーム キット
RC-10B64 / 73,000 yen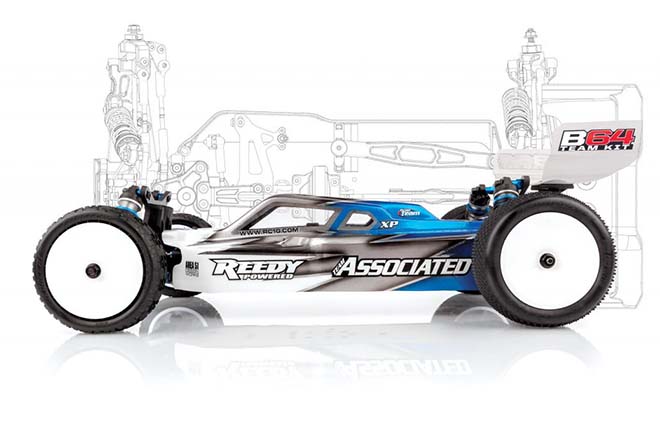 2007年のIFMAR世界選手権でその性能を見せつけたアソシエイテッドの4WDバギーがフルリニューアル! 重量バランスからサスジオメトリーに至るまで細部を煮詰め、トラクションの高い路面で軽快な走りと高い安定感を実現しています。ロールセンターを含めたサスペンションセッティングも簡単に行うことができるため、レース時などでも路面状況に合わせた細かい調整が素早く可能になりました。センタートランスミッションには新開発のLCFパッドを使用したスリッパークラッチが装備され、より高いトラクションを獲得することが可能です。
Associated 4WD buggy that showed its performance at IFMAR World Championship 2007 was fully renewed! We boil down the details from weight balance to suspension geometry and realize a light running and a high stability feeling on the road surface with high traction. Since suspension setting including the roll center can be done easily, fine adjustment according to the road conditions can be made quickly even at the time of racing etc. The center transmission is equipped with a slipper clutch using a newly developed LCF pad, it is possible to obtain higher traction.
●チタンコート ショックシャフトと12mm大口径ネジ付きV2アルミショック 
●ニュートラルなシャーシフレックスを実現するアルミ製フローティング モーターマウント 
●アルミ/カーボンファイバーフローティングサーボマウント 
●容易にフルアジャストが可能なフロントとリヤのアルミ製サスマウント 
●フロントとリヤのアンチロールバーがロールを抑えたコーナーリングを実現 
●重量物の集中化を実現した70-75硬質アルマイト製ナローシャーシ
●精度と剛性を高めたアルミ製キャスターブロック 
●高剛性で軽量な厚さ4mmのカーボンショックタワー
●JConcepts製ボディとネジ固定式のウィング 
●全てのパーツはミリ規格で統一 
●簡単に調整が可能なLCFパッド装備のセンタースリッパークラッチ 
●5mmアルミ製 フロント ホイールハブ
Titanium coated shock shaft and 12 mm large diameter screw V 2 aluminum shock
Floating motor mount made of aluminum realizing neutral chassis flex
Aluminum / Carbon Fiber Floating Servo Mount
Front adjustable front adjustable rear suspension aluminum mount
Front and rear anti-roll bars achieve rolling suppressed cornering
70-75 hard anodized narrow chassis made of heavy weight centralized
Aluminum castor block with enhanced accuracy and rigidity
4-mm thick carbon shock tower with high rigidity and light weight
JConcepts made body and screw fixing type wing
All parts are unified by milli standard
Center slipper clutch equipped with LCF pad that can be easily adjusted
 5mm aluminum front wheel hub
組み立て参考例 (キット本体は未組み立て、ボディは未塗装です。RC装置、モーター、バッテリー、タイヤ、ホイール、インナー等は別売りです。)
Assembling reference example (kit body is not assembled, body is unpainted.RC device, motor, battery, tire, wheel, inner etc. are sold separately.)
Above pictures are the assembled proto type.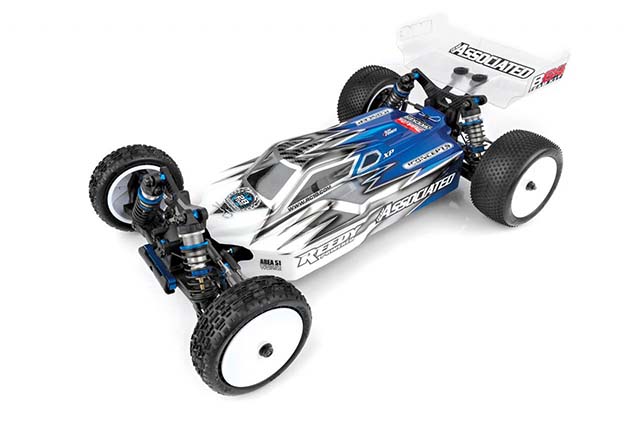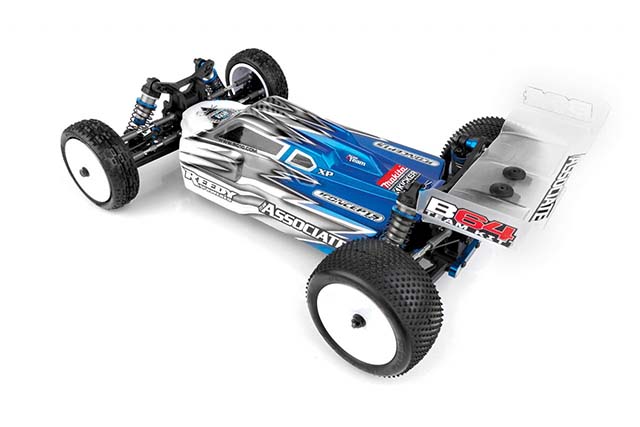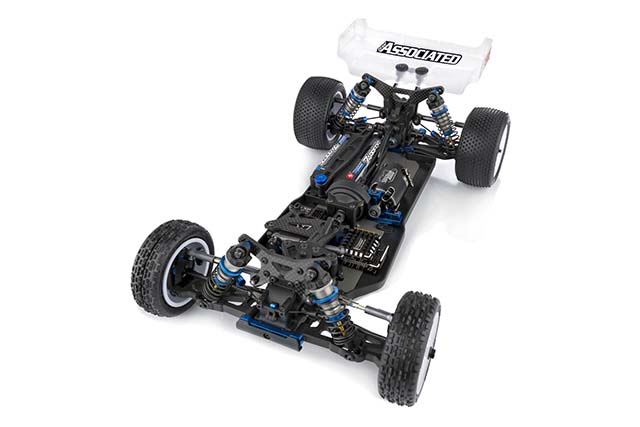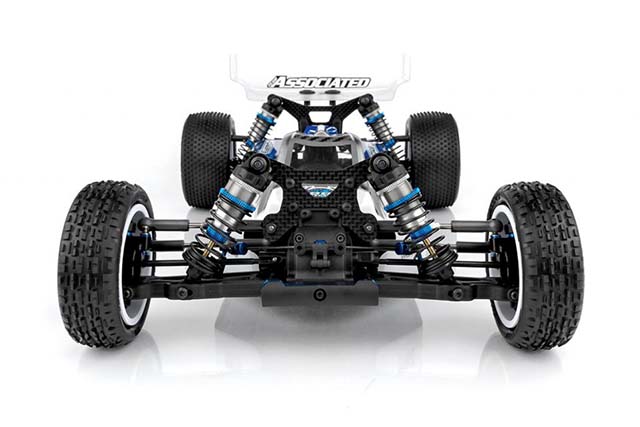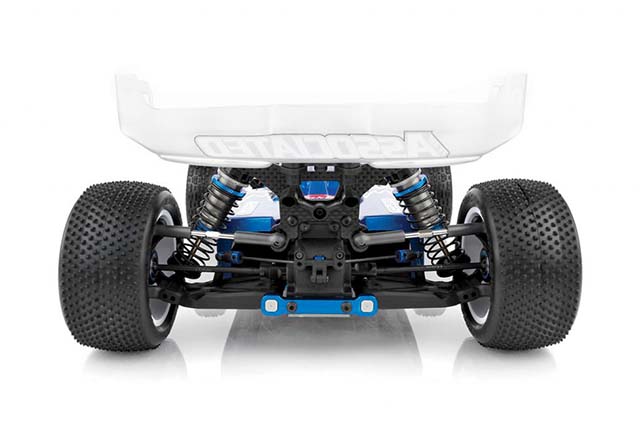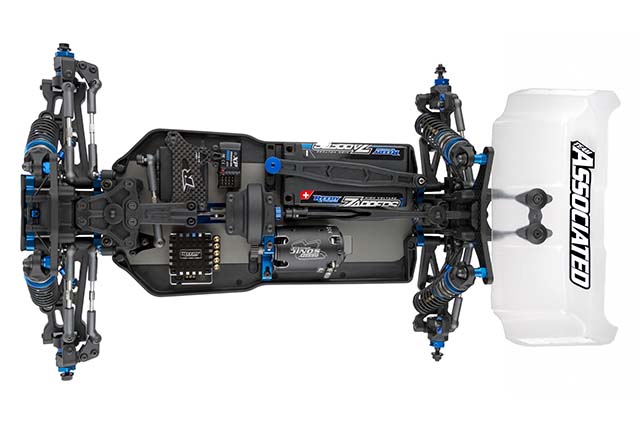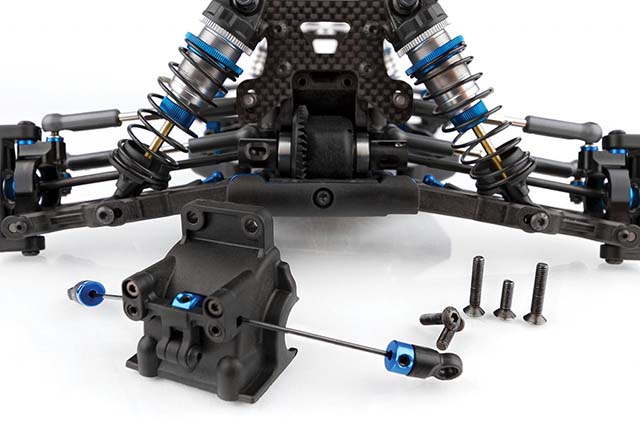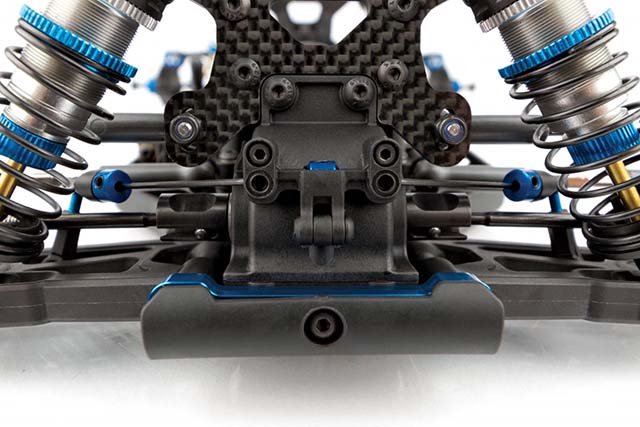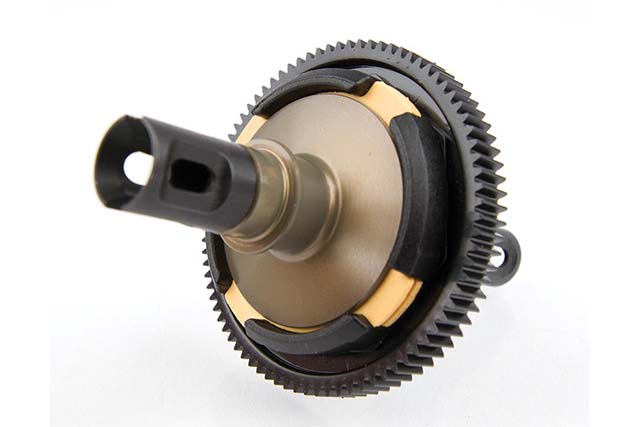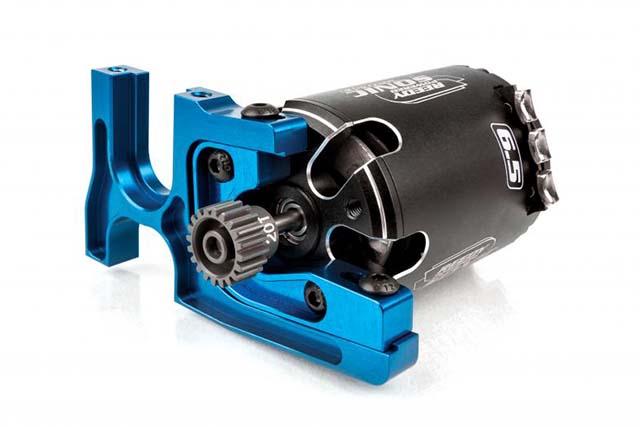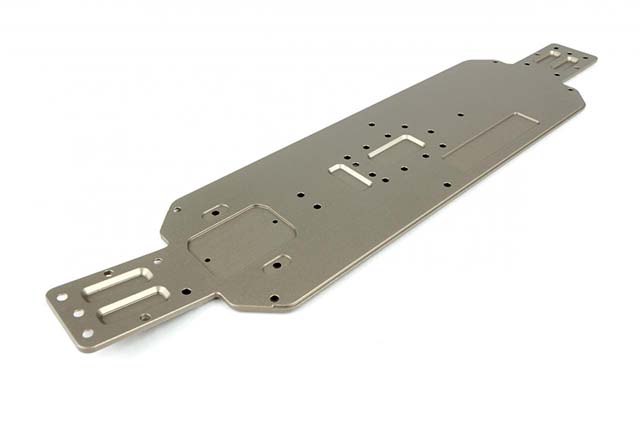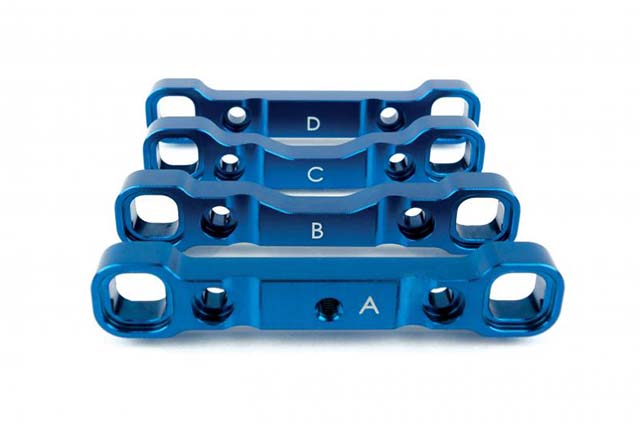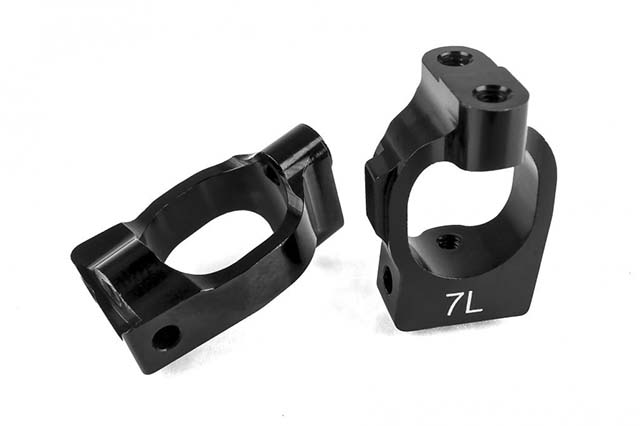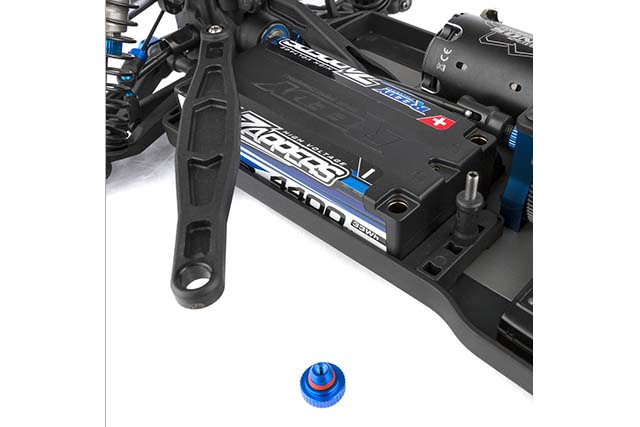 Manual & Setting
Set-up Sheet
Track
Driver
Date
Download
RC Maniax ARENA
Kazuki Sasatsu
Mar.10,2019
Parts List
▼シャーシパーツ / CHASSIS PARTS
▼駆動系パーツ / DRIVE TRAIN PARTS
▼サスペンションパーツ / SUSPENSION PARTS
▼ボディ / BODIES
▼ギヤ / SPUR & PINION GEAR
▼ベアリング / BEARINGS
▼スクリュー / SCREWS
▼その他 / OTHER
▼ケミカル / CHEMICALS
▼工具 / TOOLS
▼その他 / OTHER