アソシエイテッド RC10B64D チーム キット
RC-10B64D / 73,000 yen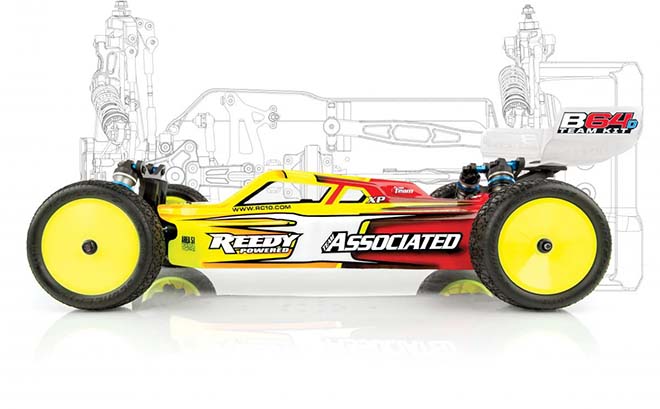 2007年のIFMAR世界選手権でその性能を見せつけたアソシエイテッドの4WDバギーがフルリニューアル! 重量バランスからサスジオメトリーに至るまで細部を煮詰め、ハイトラクションなマシンの仕上がりです。ジャンプやコーナーリングでのスピードを高めながらも、セッティング幅の広さやメンテナンス性をも考慮し、サス周りも十分な耐久性を兼ね備えています。
Associated 4WD buggy that showed its performance at IFMAR World Championship 2007 was fully renewed! We boil down the details from weight balance to suspension geometry, finishing of high traction machine. While increasing the speed of jumping and cornering, considering the wide range of setting width and maintainability, it also has sufficient durability around the suspension.
●複数のショック取付位置が設定されたハードサスアーム 
●軽量樹脂製サイドガード付き70-75硬質アルマイト製ナローシャーシ 
●ニュートラルなシャーシフレックスを実現するアルミ製フローティング モーターマウント 
●アルミ/カーボンファイバーフローティングサーボマウント 
●メンテナンス性の高いギヤケースでデフにも簡単にアクセス可能 
●フロントとリヤのアンチロールバーがロールを抑えたコーナーリングを実現 
●大径センターギヤデフでコーナーリングスピードをアップ 
●12mmアルミ製 ホイールハブ 
●高剛性で軽量な厚さ4mmのカーボンショックタワー 
●フルアジャストが可能なフロントとリヤのアルミ製サスマウント 
●精度と剛性を高めたアルミ製キャスターブロック 
●正確な調整が可能で耐久性も高い新世代のボールカップ&ターンバックル 
●全てのパーツはミリ規格で統一 
●チタンコート ショックシャフトと12mm大口径ネジ付きV2アルミショック 
●リヤショック位置をリアサスアームの前後に移設可能 
●ファクトリーチーム アップグレード ボールベアリング
●JConcepts製ボディとネジ固定式のウィング 
●安定したショック作動を実現するファクトリーチームアルミショックブッシュ
Hard suspension arm with multiple shock mounting positions
Light weight plastic side guard attachment 70-75 hard alumite narrow chain chassis
Floating motor mount made of aluminum realizing neutral chassis flex
Aluminum/Carbon Fiber Floating Servo Mount
Easy access to the differential with a highly maintainable gear case
Front and rear anti-roll bars achieve rolling suppressed cornering
Increase cornering speed with large diameter center gear differential
12 mm aluminum wheel hub
4-mm thick carbon shock tower with high rigidity and light weight
Fully adjustable front and rear suspension mounts made of aluminum
Aluminum castor block with enhanced accuracy and rigidity
New generation ball cup & turnbuckle with precise adjustment and high durability
All parts are unified by milli standard
Titanium coated shock shaft and 12 mm large diameter screw V 2 aluminum shock
The rear shock position can be moved to the front and rear of the rear suspension arm
Factory team upgrade ball bearing
JConcepts made body and screw fixing type wing
 Factory team to achieve stable shock operation Aluminum shock bush
組み立て参考例 (キット本体は未組み立て、ボディは未塗装です。RC装置、モーター、バッテリー、タイヤ、ホイール、インナー等は別売りです。)
Assembling reference example (kit body is not assembled, body is unpainted.RC device, motor, battery, tire, wheel, inner etc. are sold separately.)
Above pictures are the assembled proto type .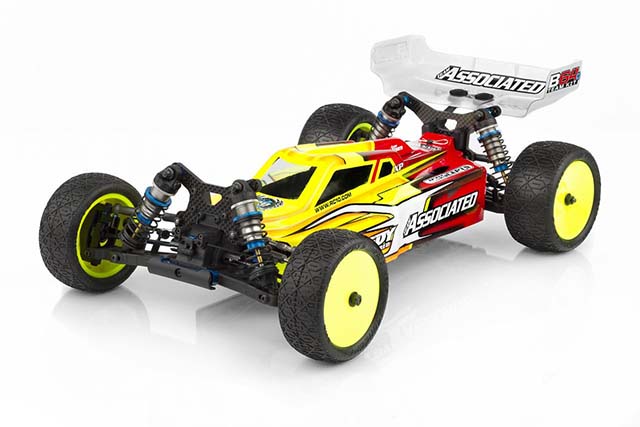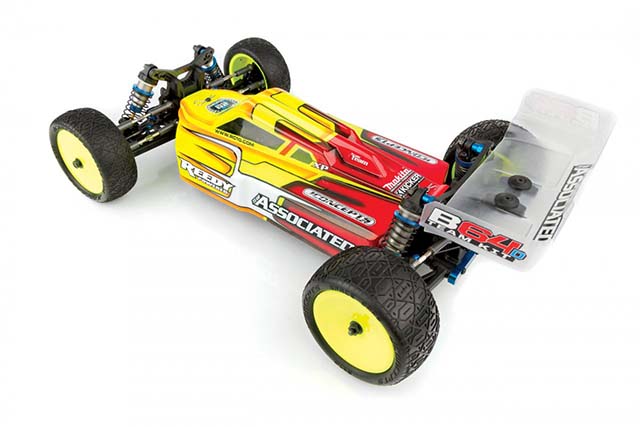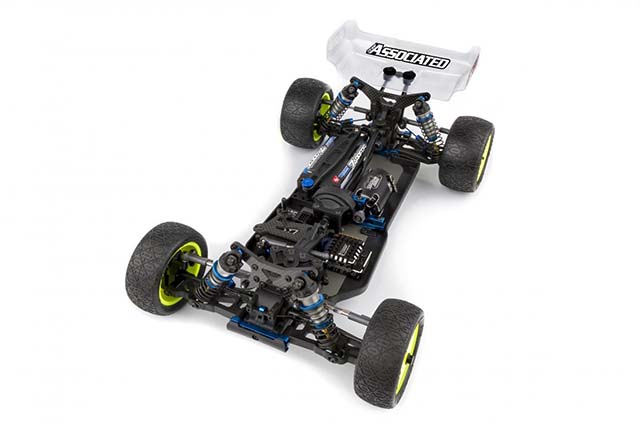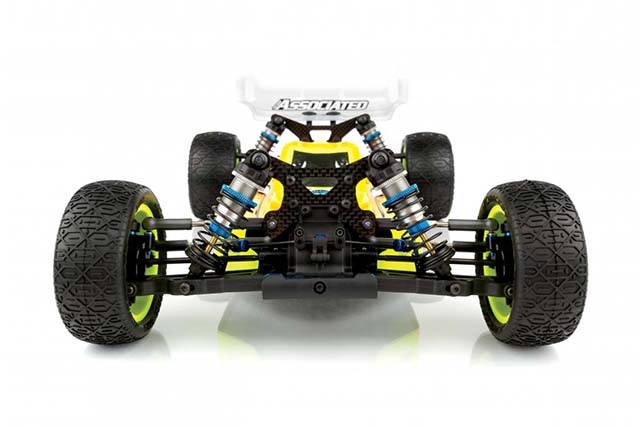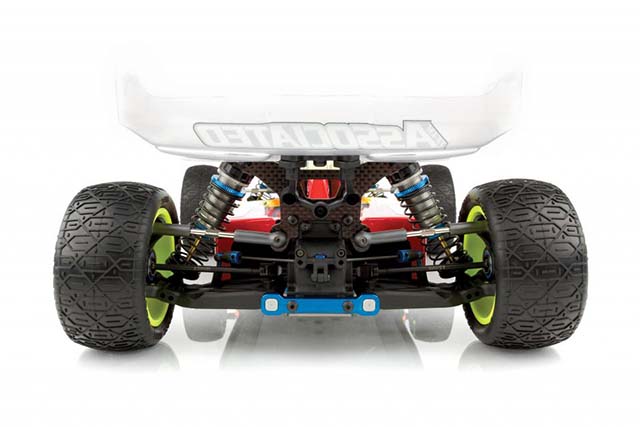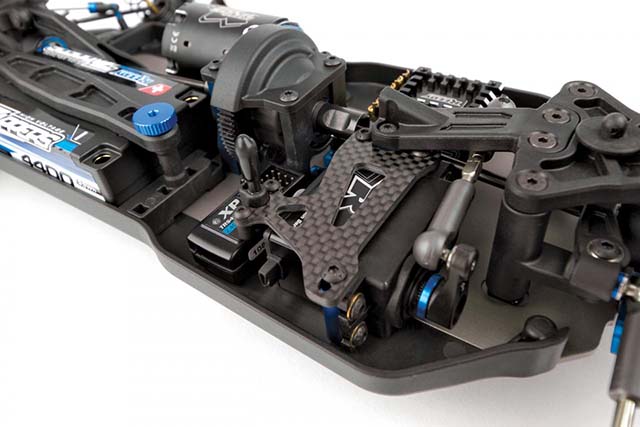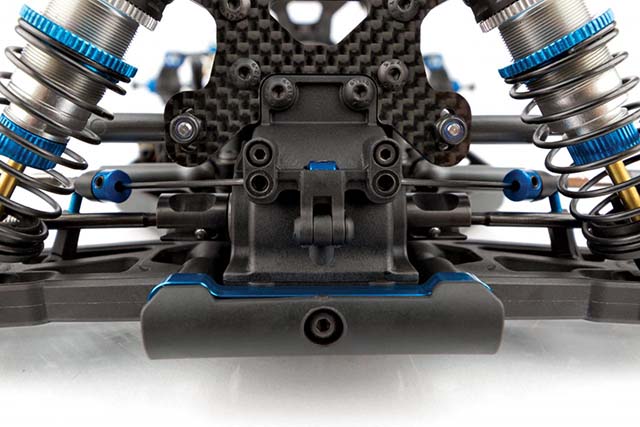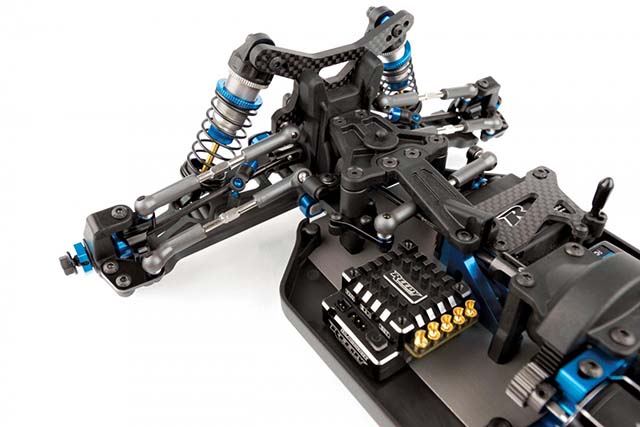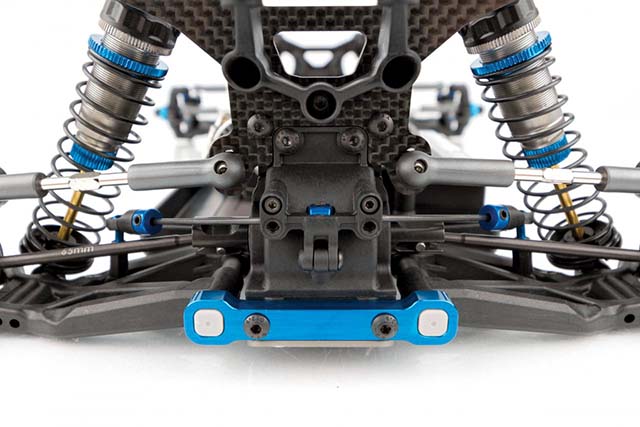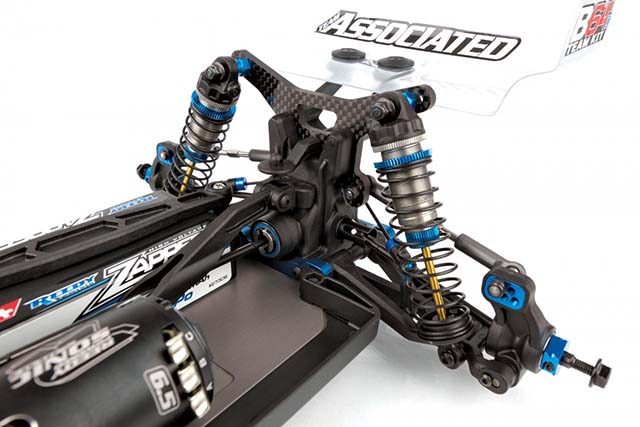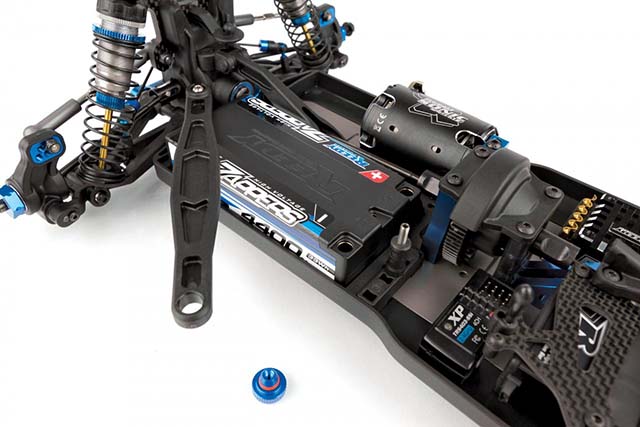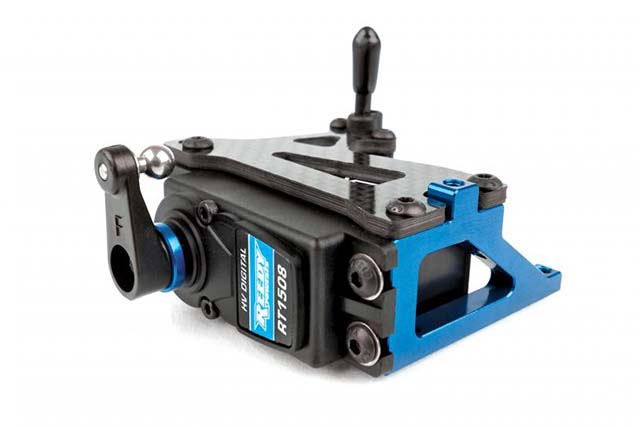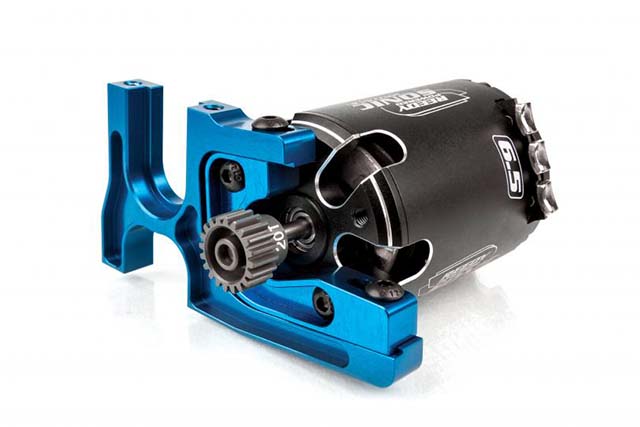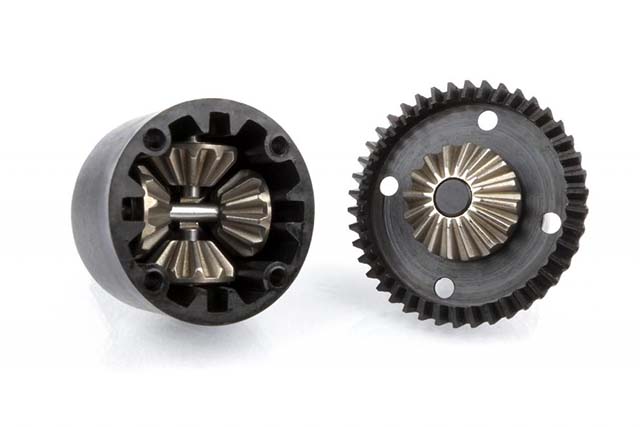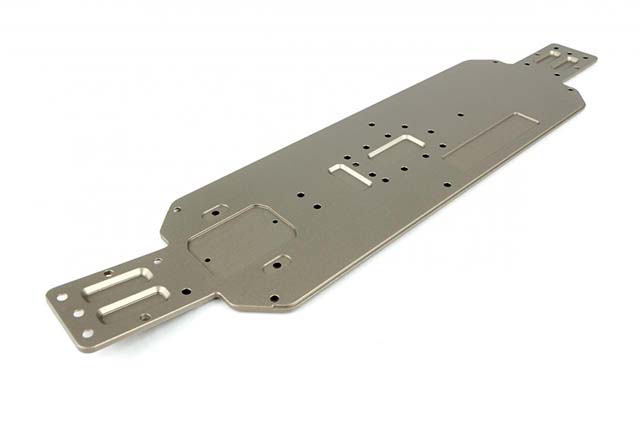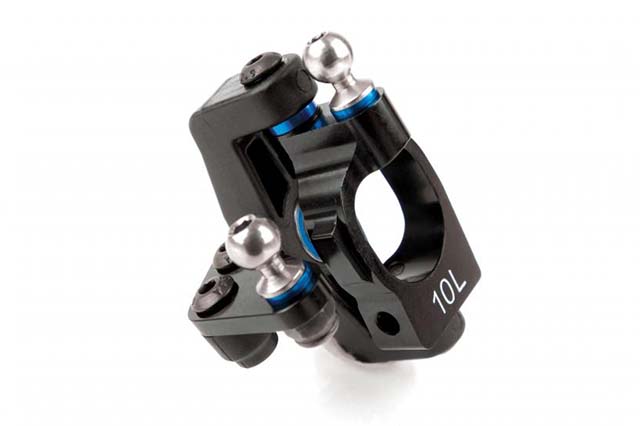 Manual & Setting
Set-up Sheet
Track
Driver
Date
Download
Parts List
▼アソシエイテッド / ASSOCIATED
▼シャーシパーツ / CHASSIS PARTS
▼駆動系パーツ / DRIVE TRAIN PARTS
▼サスペンションパーツ / SUSPENSION PARTS
▼ボディ / BODIES
▼ギヤ / SPUR & PINION GEAR
▼ベアリング / BEARINGS
▼スクリュー / SCREWS
▼その他 / OTHER
▼ケミカル / CHEMICALS
▼工具 / TOOLS
▼その他 / OTHER