アソシエイテッド RC10B6D チーム キット
RC-10B6D / 51,500 yen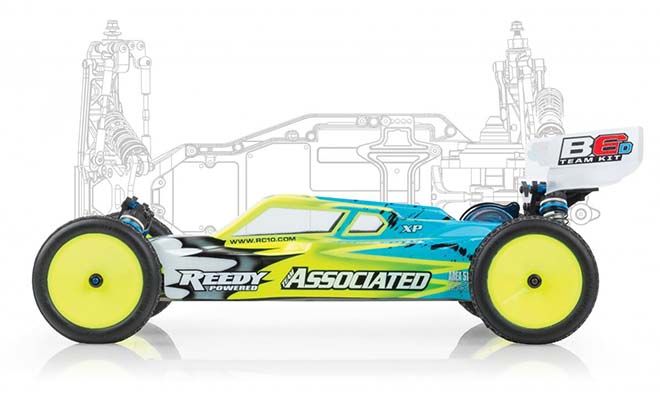 これまでにIFMAR世界選手権を12回も制した伝統の2WDオフロードカーRC10シリーズ。その最新モデルとなるRC10B6は、人工芝やカーペットなどのハイグリップ路面に最適なスペックで登場いたしました。
 アルミ製メインシャーシと、チタンコートシャフトのビッグボア ショックを装備するハイスペック シャーシであるのはもちろん、ストレートフロントアームとハイマウントトランスミッションでリヤ荷重を重視し、ダート路面で最高の性能を発揮する仕様となっています。
Traditional 2WD off-road car RC10 series which has controlled the IFMAR world championship twelve times so far. The newest model RC10B6 has appeared in the spec that is suitable for high grip road surface such as artificial turf and carpet.
It is a high spec chassis equipped with an aluminum main chassis and a titanium coat shaft big bow shock, as well as a straight front arm and a high mount transmission emphasizing the rear load, which is the specification that demonstrates the best performance on the dirt road It is.
■コーナー出口を早く切り上げるレスポンスの高いフロント ストレートアーム
■ Front straight arm with high response that cuts the corner exit quickly
■ダート路面でのバランスを重視したハイマウント3ギヤ トランスミッション
■ High mount 3 gear transmission with emphasis on balance on dirt road
■ Ball diff specification that enhances rear traction and stability
●硬質アルマイト メインシャーシ
●リバースベルクランク ステアリングラック
●センタリングされたモーターで左右バランス向上
●バッテリー搭載位置変更により重量バランスを調整可能
●チタンコート ショックシャフト
●12mmビッグボア V2ショック
●アルミ製 ショックブッシング
●アルミ製 リヤ アッパーアームマウント
●強度アップしたヘビーデューティ リヤアクスル
●ファクトリーチーム ボールベアリング
●Jコンセプト製 ボディ&ウイング
Hard alumite main chassis
Reverse Bell Crank Steering Rack
Improve left-right balance with centered motor
Weight balance can be adjusted by changing battery mounting position
Titanium coated shock shaft
12mm Big Bore V2 Shock
Aluminum Shock Bushing
Aluminum rear upper arm mount
Heavy Duty Rear Axle with increased strength
Factory team ball bearings
 J Concept made body & wing
組み立て参考例 (キット本体は未組み立て、ボディは未塗装です。RC装置、モーター、バッテリー、タイヤ、ホイール、インナー等は別売りです。)
Assembling reference example (kit body is not assembled, body is unpainted.RC device, motor, battery, tire, wheel, inner etc. are sold separately.)
Above pictures are the assembled proto type.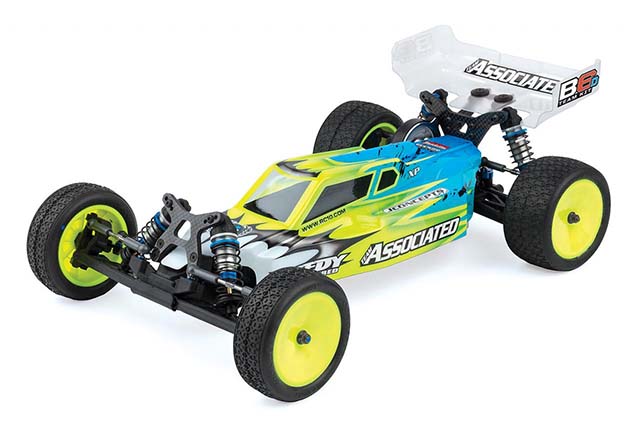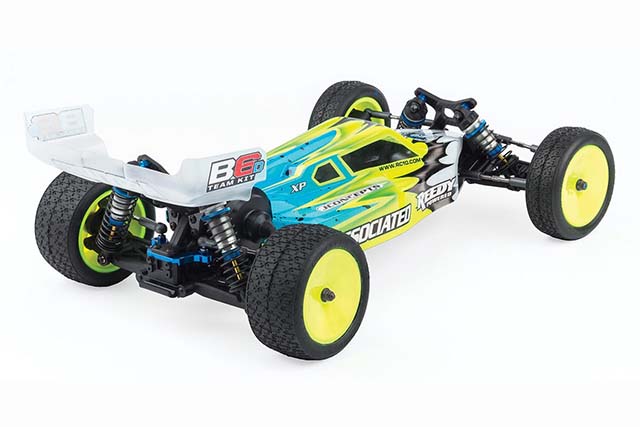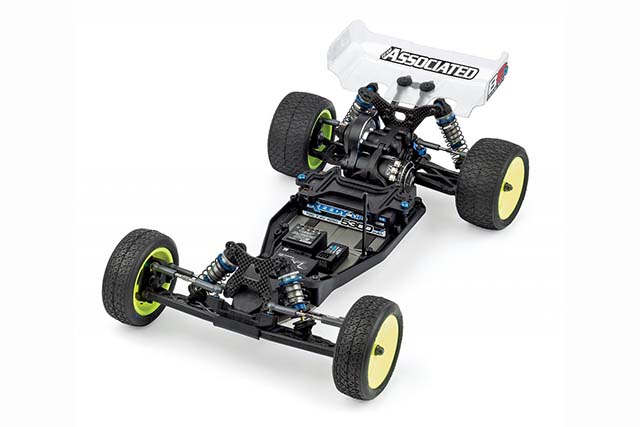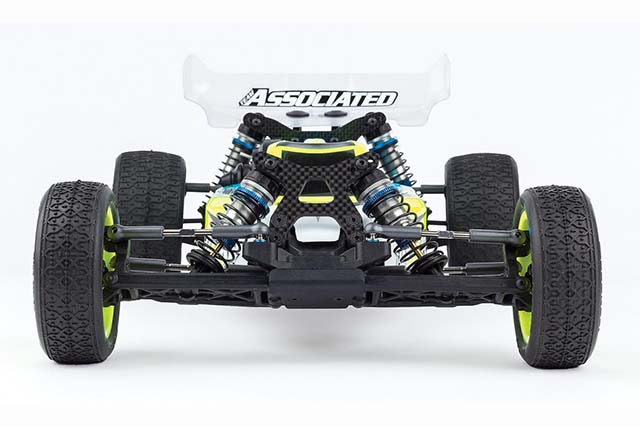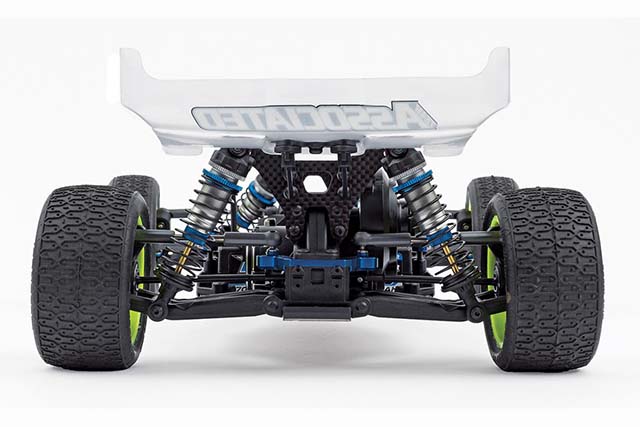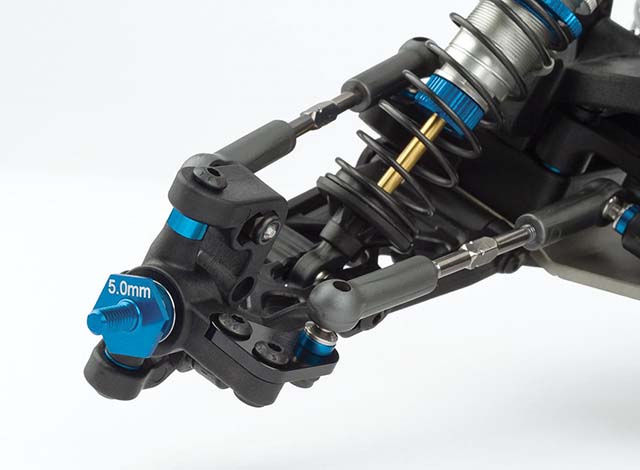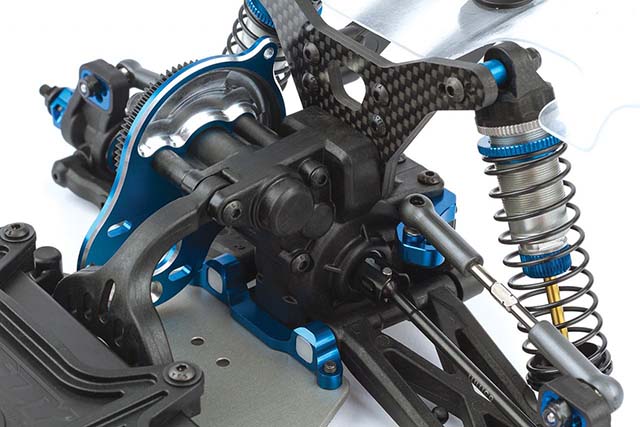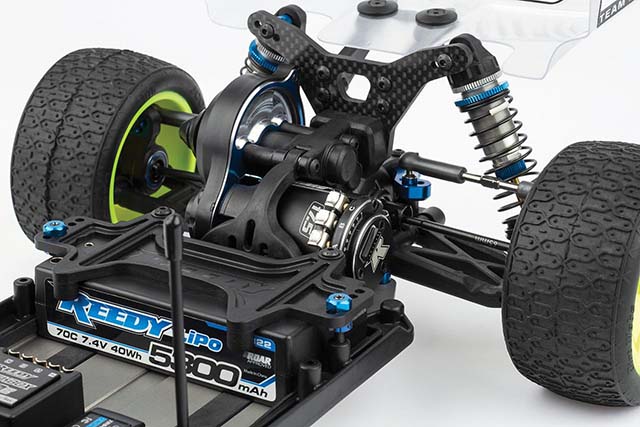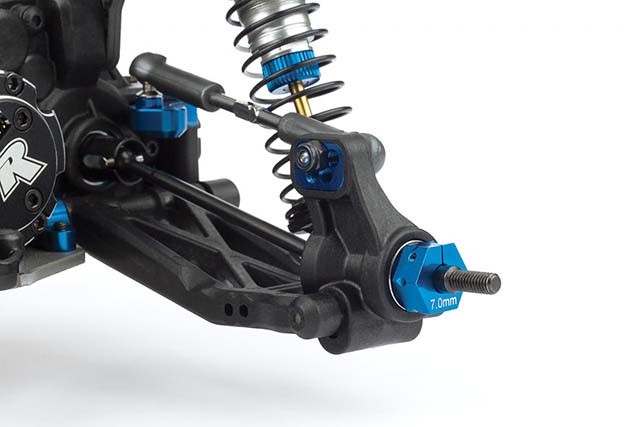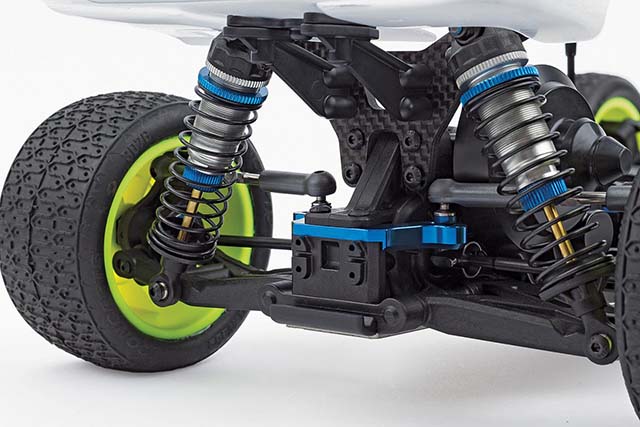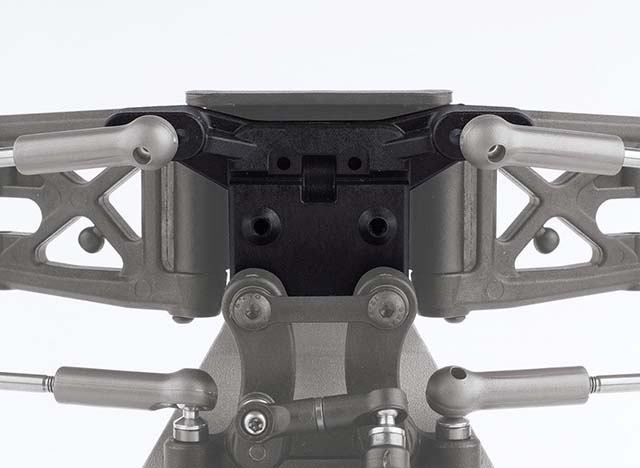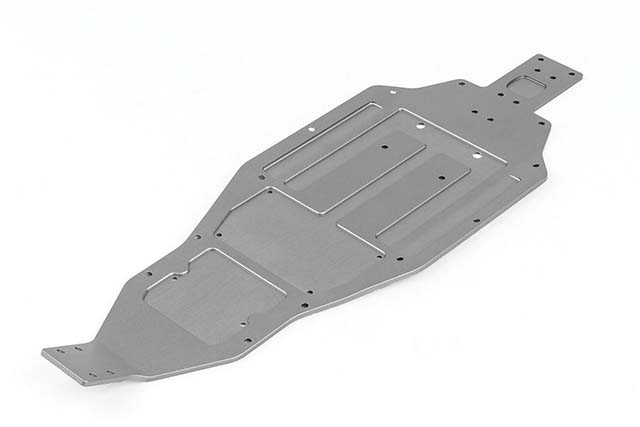 Manual & Setting
Set-up Sheet
Track
Driver
Date
Download
Parts List
▼アソシエイテッド / ASSOCIATED
▼シャーシパーツ / CHASSIS PARTS
▼駆動系パーツ / DRIVE TRAIN PARTS
▼サスペンションパーツ / SUSPENSION PARTS
▼ボディ / BODIES
▼ギヤ / SPUR & PINION GEAR
▼ベアリング / BEARINGS
▼スクリュー / SCREWS
▼デカール / DECALS
▼その他 / OTHER
▼ケミカル / CHEMICALS
▼工具 / TOOLS
▼収納ケース / BAG&BOX
▼その他 / OTHER