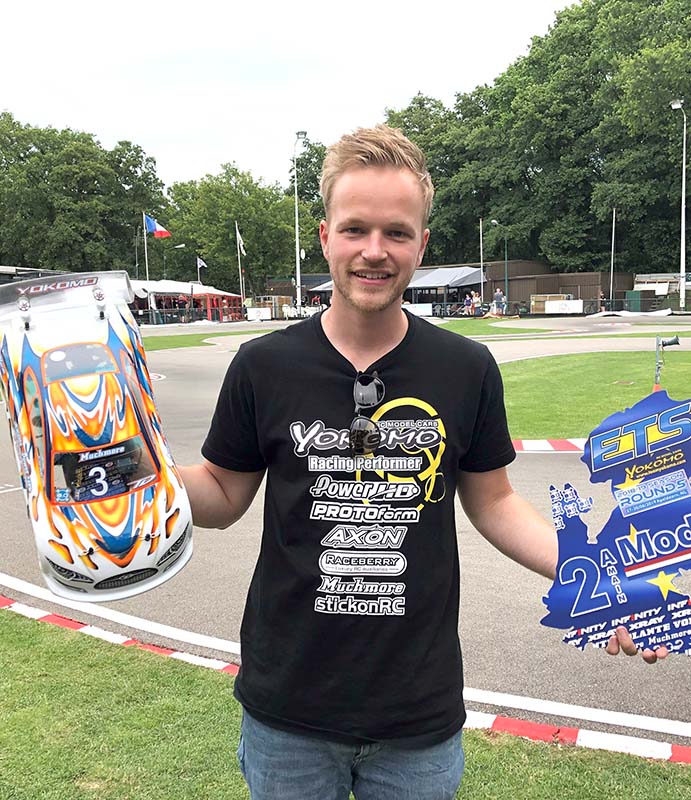 DRIVER - ON ROAD
DRIVER - OFF ROAD
クリストファー・クラップ
Christopher Krapp
選手紹介
I am Christopher Krapp, 28 years old and I live in a city called "Lohne" in the northwest of Germany.
I am racing RC-Cars since I am 6 years old and I got addicted trough my father.
I am racing for Team Yokomo since the beginning of 2017 already and it was always a dream to represent such a historic and exceptional RC-brand.
I am racing in the 1/10 touring car modified class and I am looking forward to reach the best possible results in every race I attend.
Major accomplishments:
– 4 x IFMAR ISTC Top 10 finalist
– 3rd place EFRA European Championship 2019
– ETS race winner
– Multiple ETS podium finisher
– German TC champion