Edwin Pols
Edwin Pols
NATIONALITY
国籍
The Netherlands
BIRTHDAY
生年月日
1986/12/30 ( 35 )
PICTURE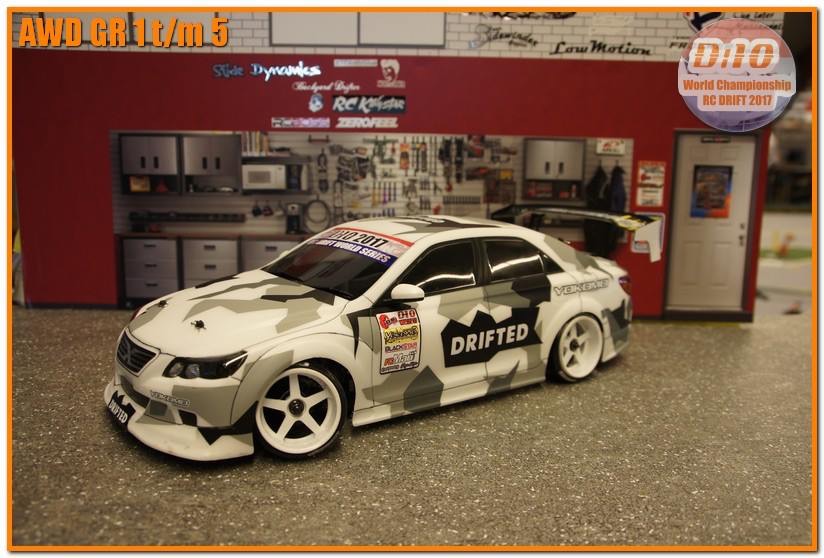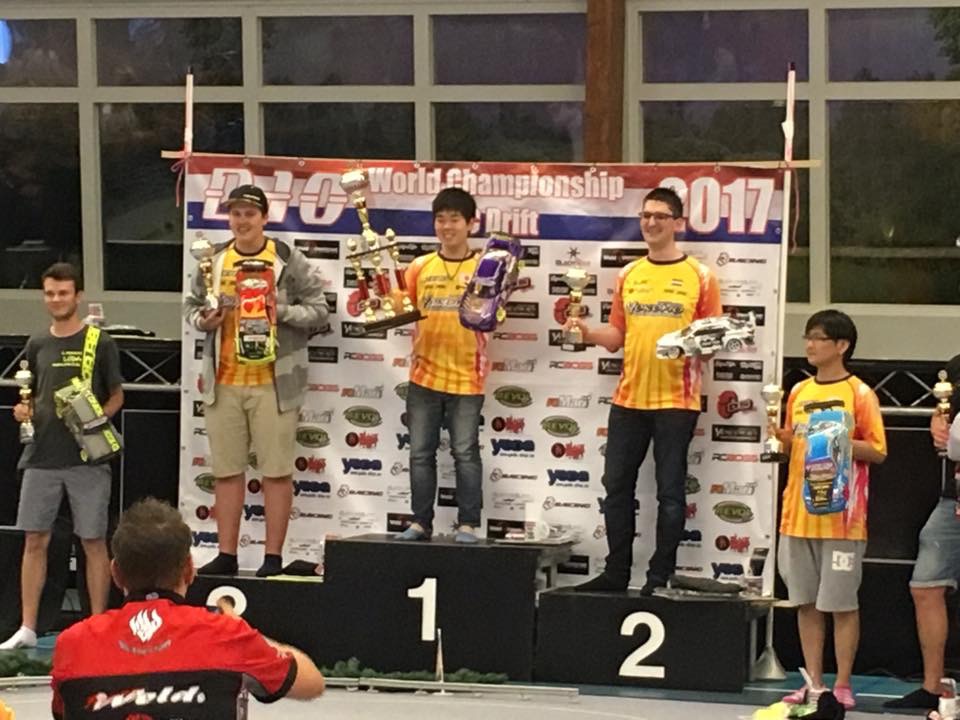 選手紹介
I started RC Drifting back in 2005. Since my first drift car I drive with Yokomo chassis.
In 2011 I managed to get 2nd place in the D1RC event in the UK. Yokomo did invite the top 3 to join there special drift round in Yatabe.
Since that  moment i'm blessed with being Yokomo Team Driver. I really love this hobby.
Recent results:
2017 – 4WD 2nd place D1:10.com
2017 – 2WD 1st place overal D1:10.nl
2016 – 4WD 1st place overal D1:10.nl
In 2016 I started my own RC Drift shop out of my passion for RC Drift. www.drifted.nl/en