ANNOUNCE
Nov.13,2019
ANNOUNCE 告知
ドリフトミーティング スペシャルラウンド2019 アクセスインフォメーション
DRIFT MEETING Special Round 2019 -Access Information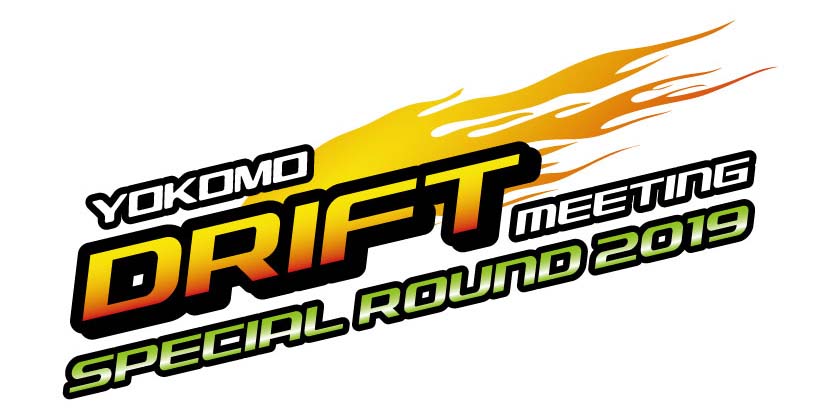 Notice to overseas participants
This year, there will be no shuttle bus between the hotel and Yatabe Arena. Please use the following rental car or taxi.
Narita Airport Car rental : https://www.narita-airport.jp/en/service/svc_51
You can rent a car for around 6000-10000 yen/day.
Taxi can be ordered at the hotel reception. It costs about 3500 yen from Hotel Mark 1 to Yatabe Arena.